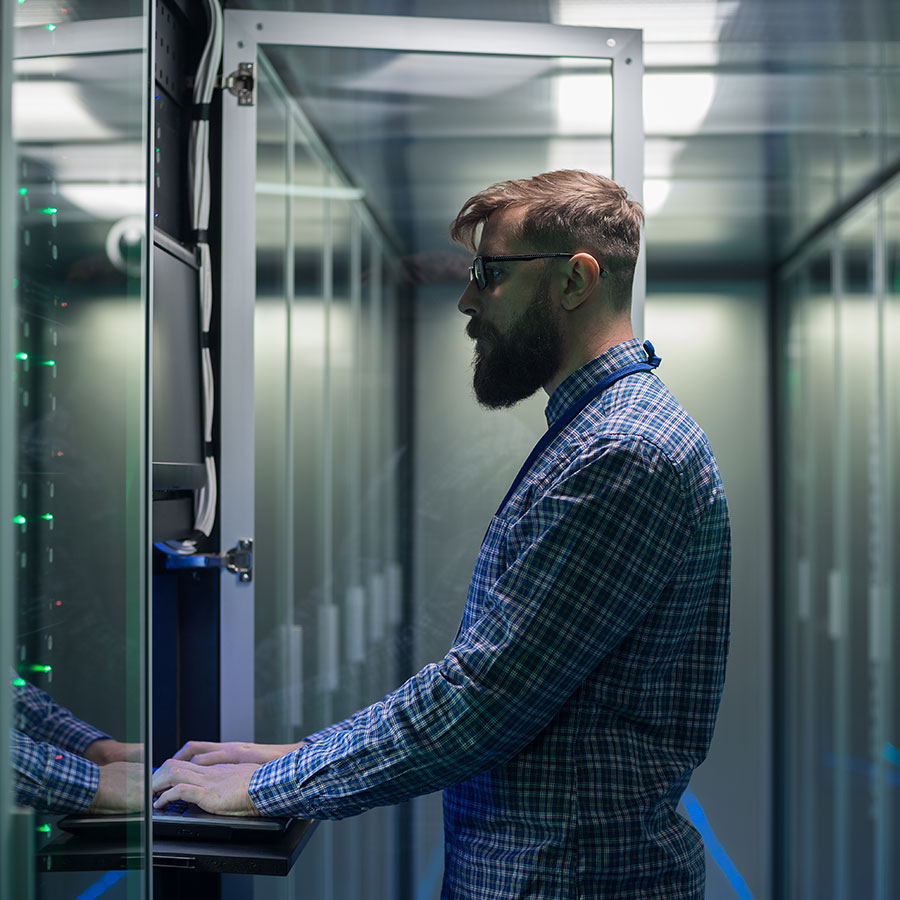 Wall St. style consulting for Main St.
With 20 years experience working for a Wall St. firm, I can help small businesses use technology to solve business problems safely and effectively.
We specialize in computer security, information security, and IT consulting.
Also, accounting software, bookkeeping and tax services.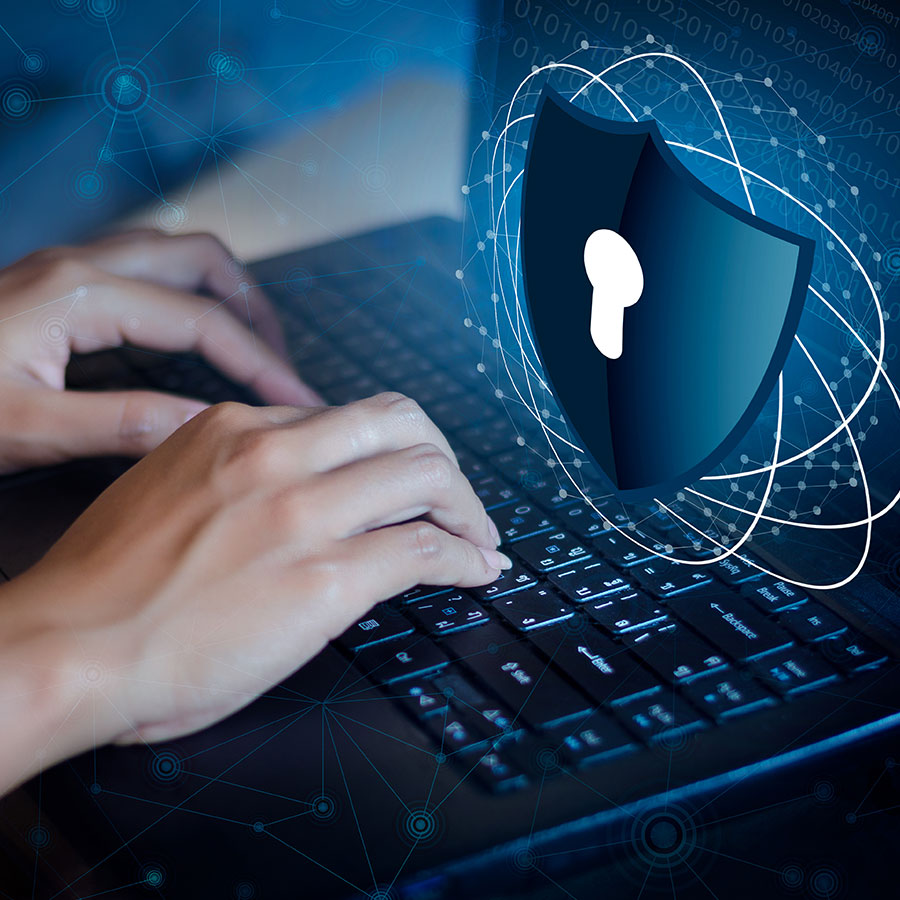 INFORMATION SECURITY/IDENTITY AND ACCESS MANAGEMENT
Policies and practices for today's hostile technology environment to protect your valuable data and ensure that the right individuals have access to it.
PCI, SOX, HIPAA, Privacy.
Bookkeeping and Tax Services.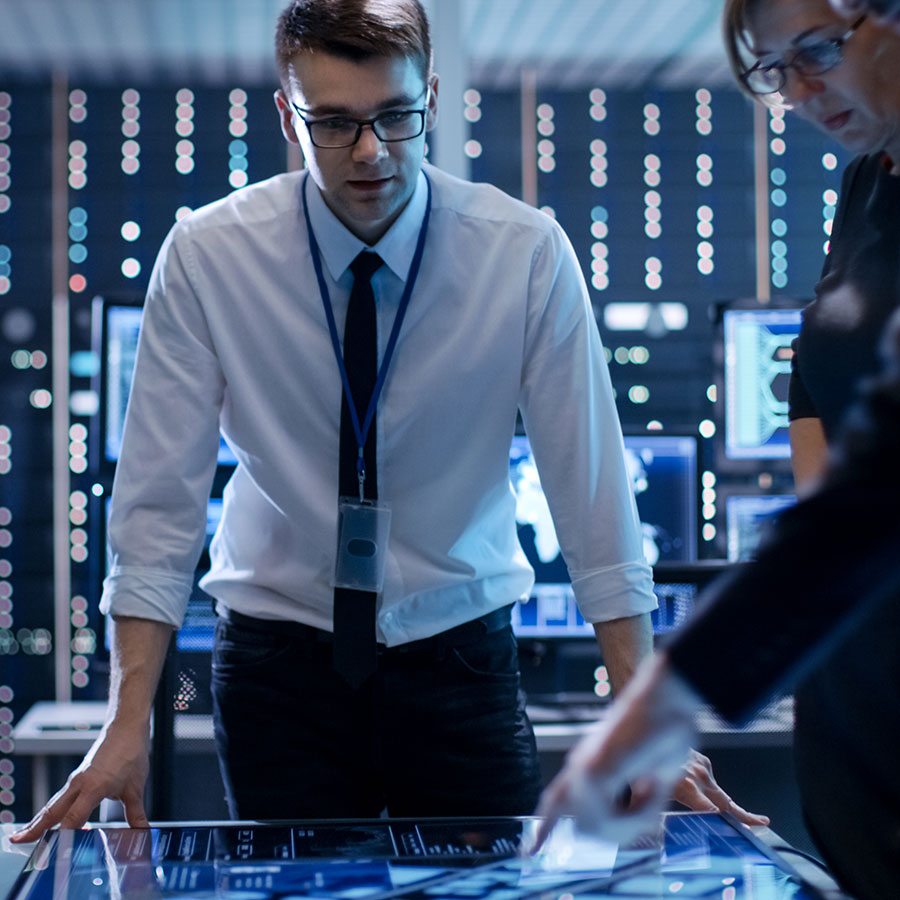 A thorough, in-depth review of your IT environment to ensure your business needs
are met and your assets are protected.
Accounting Software.